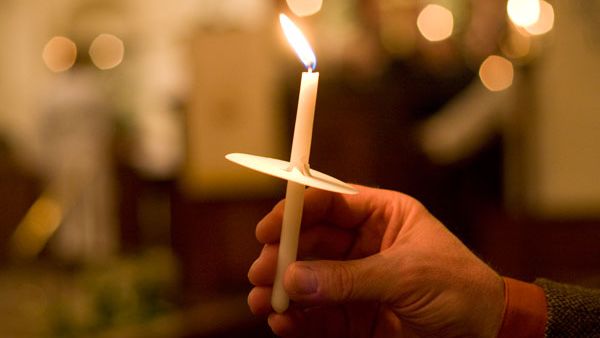 We come back again this week to the greatest festival of the Christian year, the Great Triduum ("three days"), beginning on the evening of Maundy Thursday and ending at sundown on Easter Sunday. The Triduum offers an opportunity to contemplate, through thought, word, deed, and all five senses, the great acts through which we have been saved. It is an experience in which we may rightly feel anything in the full spectrum of human emotion. It is a chance to respond personally to Jesus' invitation. It is a work of grand theater in which there are no passive spectators.
read more
Subscribe to our newsletter:
Want to join us this week?
Want to join us this week?