Greetings from Tim Clayton
Greetings from Tim Clayton
We are a place
of worship

We are a community that exists to honor the name of Jesus Christ. We believe that in Jesus, God walked among us, took our sufferings and our missteps on himself, forgave us and gave us new life. We believe that Jesus rose from the dead and is alive today and forever. We gratefully give everything to him; we adore him; before him we fall down.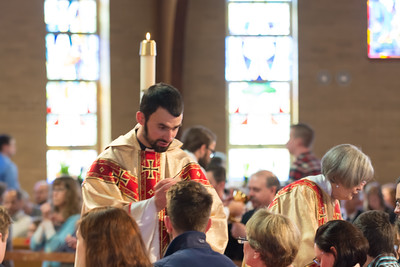 We are a community
of prayer

We believe that God hears prayer. Even more — we believe that God speaks to those who come to him with an open heart and listen for his Spirit! And therefore we find prayer to be a great adventure with a God who loves us.
We are following

Jesus together
Because of Jesus' resurrection we are a community of hope. We are passionate that Jesus' ways shape our lives. We long for the redemption of all things: every stage of life, men and women, singles, marriages and families, children, the rich or the poor, the struggling, the happy, the mentally unstable, the driven. Indeed, all of God's creation.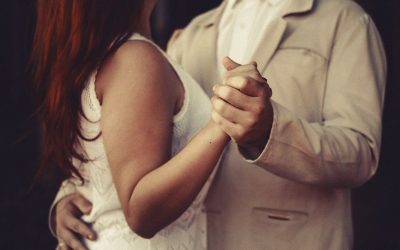 Shame says, "I am irredeemably bad." It masquerades as godly guilt. But rather than convicting of sin so that one can confess, repent, and receive forgiveness, shame wallows and festers and destroys. For most of my life, I was infected with devastating shame…
This Sunday is the first Sunday of Advent. During Advent we look forward to the Word of God, incarnate, coming into the world—to the True Light coming into the darkness. Like John the Baptist, we "bear witness to the light, that all might believe" through us. So...
Want to join us this week?
Want to join us this week?