YOUTH GROUP
EVERYONE IN GRADES 6 – 12 IS INVITED TO JOIN US AT CHRIST THE REDEEMER ON SUNDAYS
FROM 4:30 – 6 P.M. FOR
GAMES, BIBLE STUDY, SNACKS AND FRIENDS
We are a community that exists to honor the name of Jesus Christ. We believe that in Jesus, God walked among us, took our sufferings and our missteps on himself, forgave us and gave us new life. We believe that Jesus rose from the dead and is alive today and forever. We gratefully give everything to him; we adore him; before him we fall down.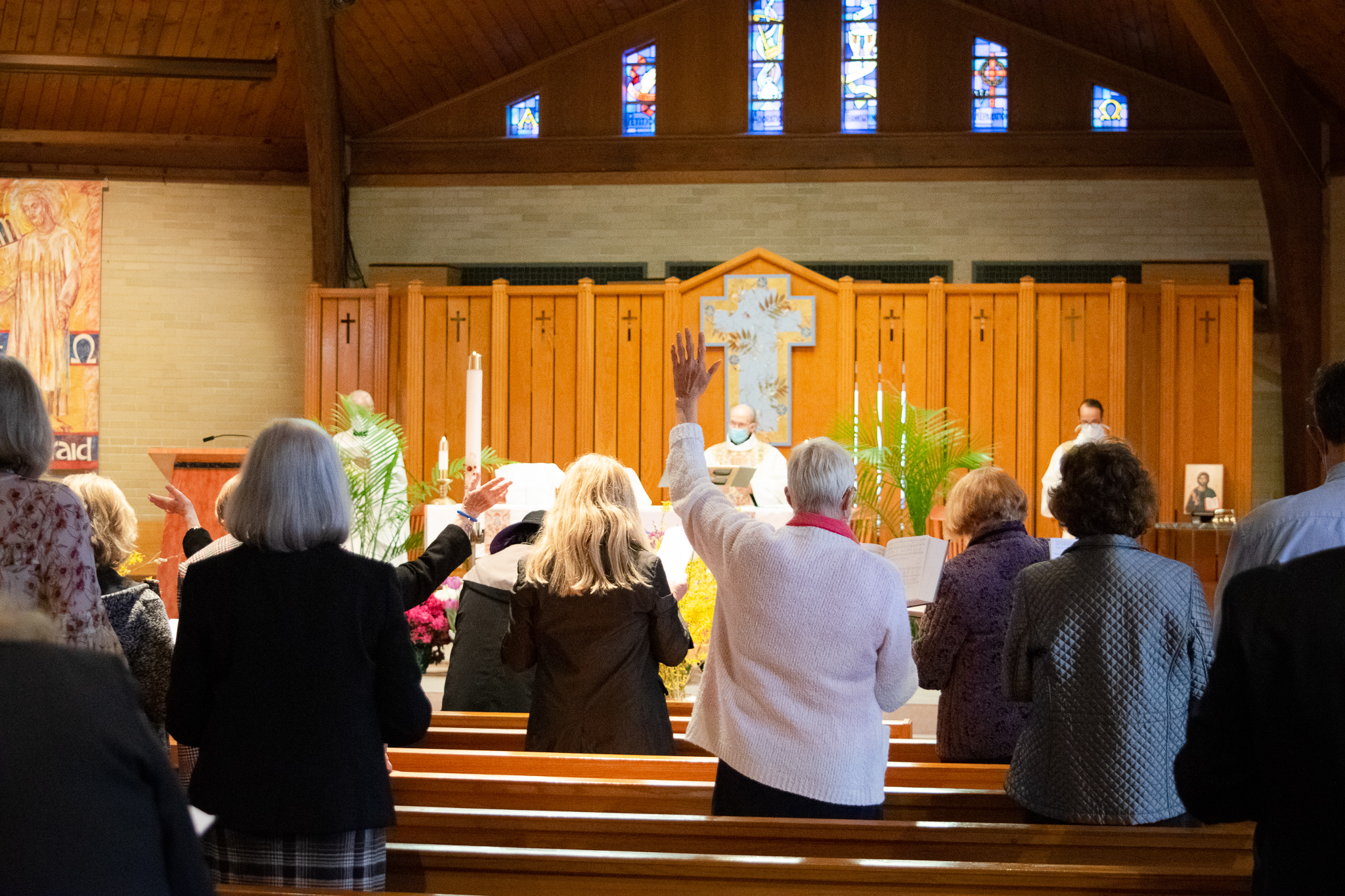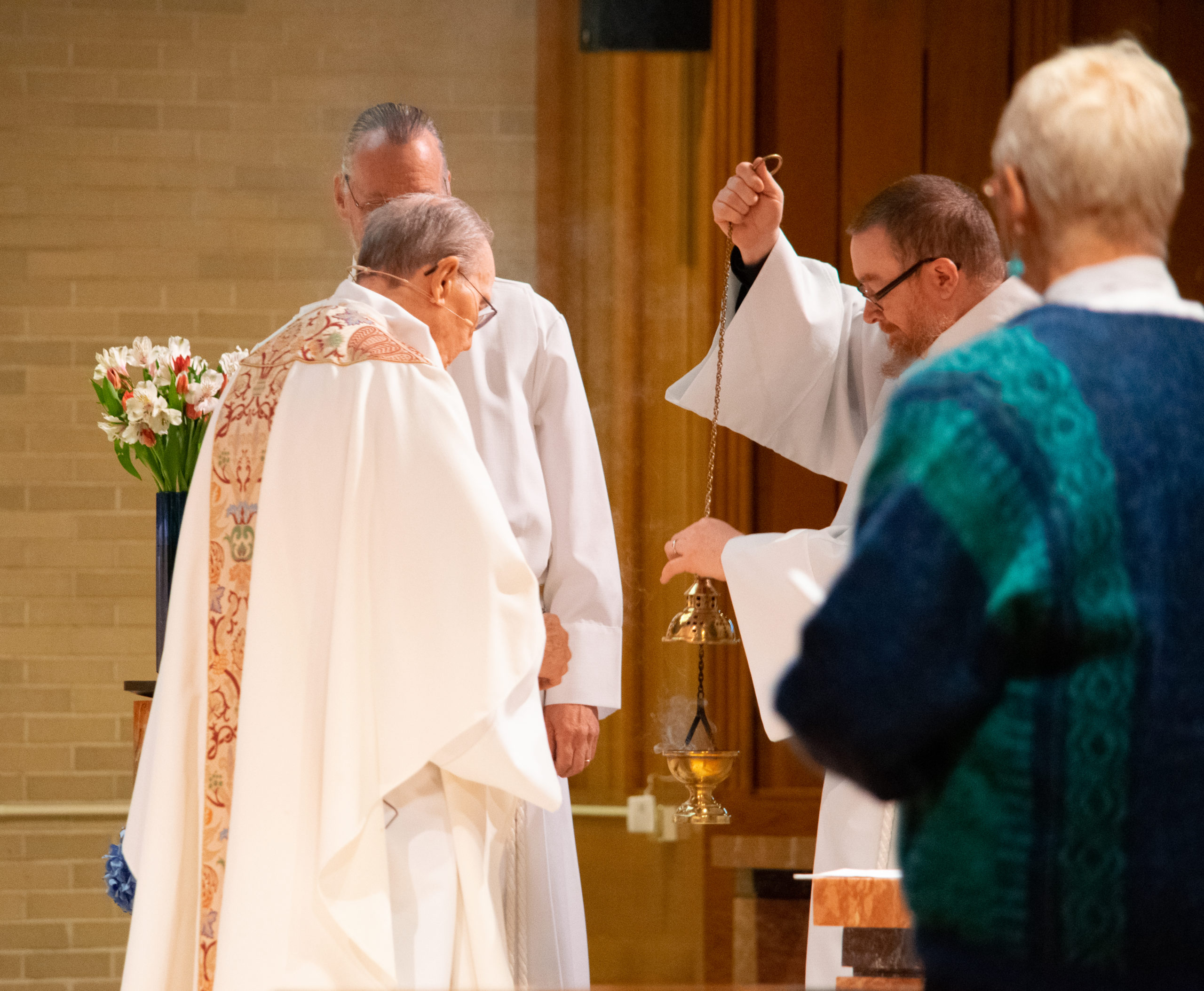 We are a community
of prayer

We believe that God hears prayer. Even more — we believe that God speaks to those who come to him with an open heart and listen for his Spirit! And therefore we find prayer to be a great adventure with a God who loves us.
We are following

Jesus together
Because of Jesus' resurrection we are a community of hope. We are passionate that Jesus' ways shape our lives. We long for the redemption of all things: every stage of life, men and women, singles, marriages and families, children, the rich or the poor, the struggling, the happy, the mentally unstable, the driven. Indeed, all of God's creation.
It has been my great privilege to serve this Parish for the last many years. There are so many sources of joy to share. The sense of the awe of God in our worship. Many things contribute to that sense of awe: the glorious music under Dan McKinley's direction, the...