A closer look at who we are
A closer look at who we are
We are a community that exists to honor the name of Jesus Christ. We believe that in Jesus, God walked among us, took our sufferings and our missteps on himself, forgave us and gave us new life. We believe that Jesus rose from the dead and is alive today and forever. We gratefully give everything to him; we adore him; before him we fall down.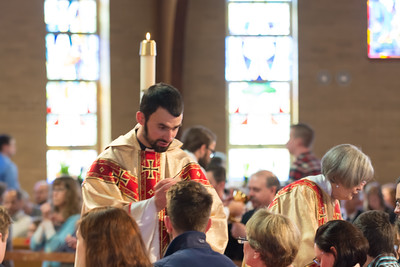 We are a community
of prayer

We believe that God hears prayer. Even more — we believe that God speaks to those who come to him with an open heart and listen for his Spirit! And therefore we find prayer to be a great adventure with a God who loves us.
We are following

Jesus together
Because of Jesus' resurrection we are a community of hope. We are passionate that Jesus' ways shape our lives. We long for the redemption of all things: every stage of life, men and women, singles, marriages and families, children, the rich or the poor, the struggling, the happy, the mentally unstable, the driven. Indeed, all of God's creation.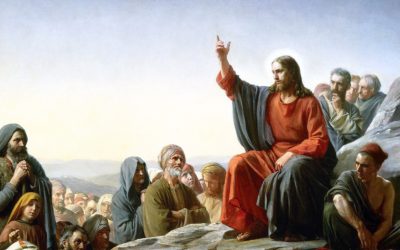 Shame is powerful. Many people weaponize it, shaming others by whom they feel threatened in the hopes of denying their existence or stopping their voice. Many carry a deep burden of shame, too embarrassed to admit it or the causes, whether that be things they have...
Dear Christ the Redeemer family,
I am glad to be back and am very much looking forward to this autumn, to what our Lord Jesus wants to do among and through us. As I come back I wanted to share some of the highlights of my sabbatical this past summer with you…
Want to join us this week?
Want to join us this week?