A closer look at who we are
A closer look at who we are
Alpha Online
Tuesdays at 7pm – July 21 – September 22
Pray the Daily Office
Starting August 31 at 6:30am & 5:30pm
Meal Deliveries to Frontline Workers
We are a community that exists to honor the name of Jesus Christ. We believe that in Jesus, God walked among us, took our sufferings and our missteps on himself, forgave us and gave us new life. We believe that Jesus rose from the dead and is alive today and forever. We gratefully give everything to him; we adore him; before him we fall down.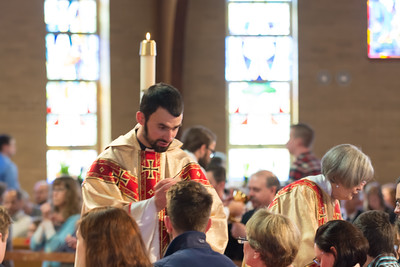 We are a community
of prayer

We believe that God hears prayer. Even more — we believe that God speaks to those who come to him with an open heart and listen for his Spirit! And therefore we find prayer to be a great adventure with a God who loves us.
We are following

Jesus together
Because of Jesus' resurrection we are a community of hope. We are passionate that Jesus' ways shape our lives. We long for the redemption of all things: every stage of life, men and women, singles, marriages and families, children, the rich or the poor, the struggling, the happy, the mentally unstable, the driven. Indeed, all of God's creation.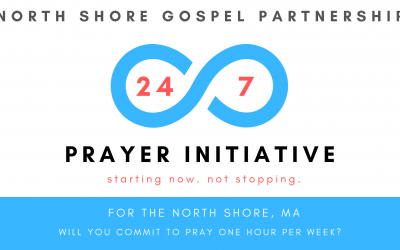 By Melanie Melanson
Dear Friends, please take a minute to read about the new 24-7 Prayer Initiative being launched by the North Shore Gospel Partnership. We hope you'll consider getting involved!
A weekly orientation to help you on your way to a better understanding of the Scripture readings that accompany the Daily Office.
Want to join us this week?
Want to join us this week?