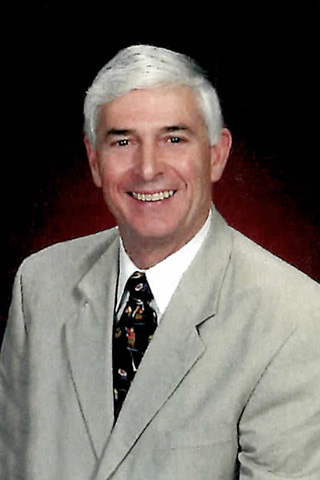 Willard Cook
Member
Willard and his wife, Sally, were raised in Wyoming. He attended Dartmouth College and served in the US Navy, including a tour in Vietnam. After 30 years of operating a family car dealership, he and Sally sold their business and decided to move to the North Shore. Upon moving, Willard became the first director of Alpha New England, and has only recently handed over the reins. (After 17 years as director, Willard now serves as the chair of the Alpha New England Board.) He and his wife attended Christ Church of Hamilton, where Willard served as Senior Warden and was involved in various stewardship activities, before becoming a founding member of CTR in 2009.
Willard is glad to be serving on Vestry again. You can often find him serving as an usher on Sundays, joyfully greeting others and meeting new people.
He and Sally have two daughters, also residing in New England, whose spouses and four children add a great deal of vigor to their lives.