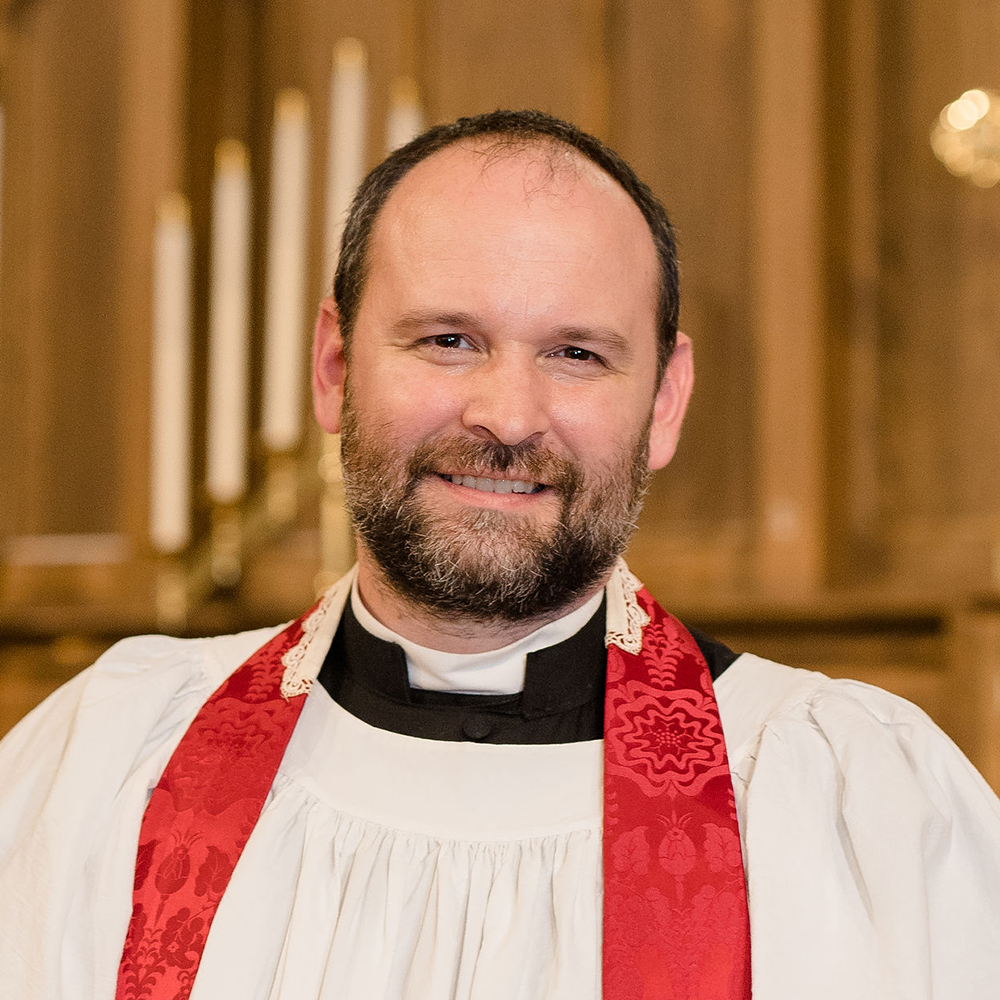 Bio
Fr Malcolm chairs the Executive Outreach Team, which oversees the financial and relational support of CTR's missions and outreach efforts. He serves on the diocesan level, on the board of Examining Chaplains, helping discern seminarians' calls to the priesthood. He also serves on the provincial level, with the Anglican Relief and Development Fund. Since 2000 he has served on the board of Uganda Christian University Partners.
Fr Malcolm was born and raised in New Zealand. He came to the US in 1957, where he studied at Evangel College, and Gordon-Conwell. He then went to Edinburgh University for his PhD studies. For years, he taught Philosophy at Gordon College, and is now a Professor Emeritus. He was ordained an Anglican priest in 2008 and has served at CTR since.
In their free time, Fr Malcolm and his wife Dolly (herself an accomplished artist) enjoy sailing, collecting art, and being with their grandchildren.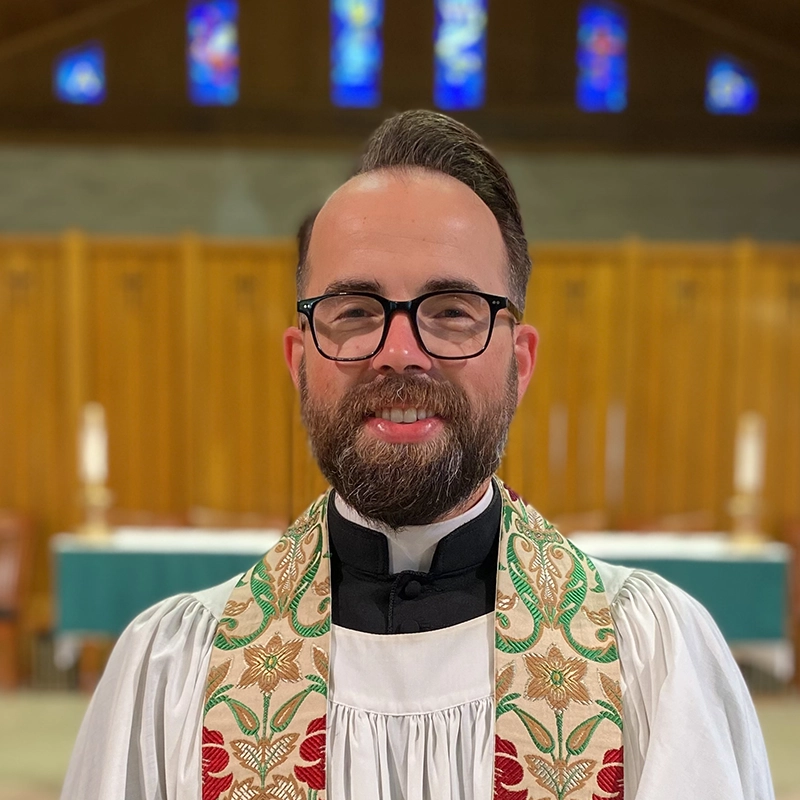 Bio
Dcn. Scott and his family moved from the Western United States to the North Shore to attend Gordon-Conwell Theological Seminary. During his time in Seminary, Dcn. Scott felt drawn toward Anglicanism and began attending CTR shortly after its formation in 2009. He was ordained to the deaconate in the Fall of 2015 and has served at both Christ the Redeemer and at St. Nicholas House in Brookline, NH. In his free time, Dcn. Scott enjoys watching movies, playing board games, learning and developing new skills, and making food from scratch. He and his wife, Sarah, have four children and one dog. He looks forward to the day he can take up bee keeping and raising chickens.
Bio
Dan has been the full-time Minister of Music at CTR since its inception in 2009, following similar positions at Christ Church of Hamilton and Wenham (11 years), and at First Christian Church, Columbus, IN (19 years). He graduated from Indiana University, received degrees in organ and church music, and was awarded the prestigious performer's certificate in organ.
Dan has been dean of the Boston and Merrimack Valley chapters of the American Guild of Organists. His recording of Marcel Dupré's music for organ and orchestra, "Dupré: Works for Organ, Vol. 3", is on the Naxos label.
Dan is married to Tess, who teaches middle school English at North Shore Christian School, Lynn. They live in Ipswich and enjoy walking on Crane Beach.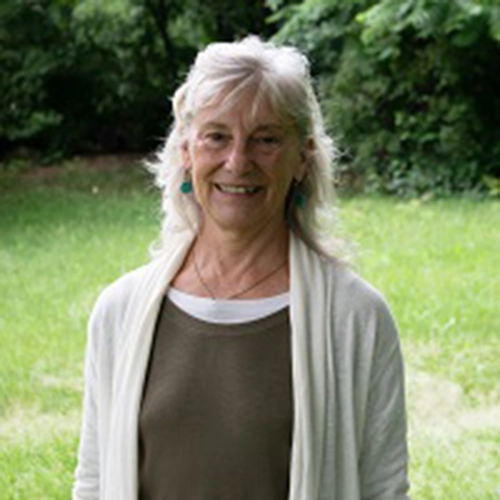 Andrea Kelly
Director of Children's Ministry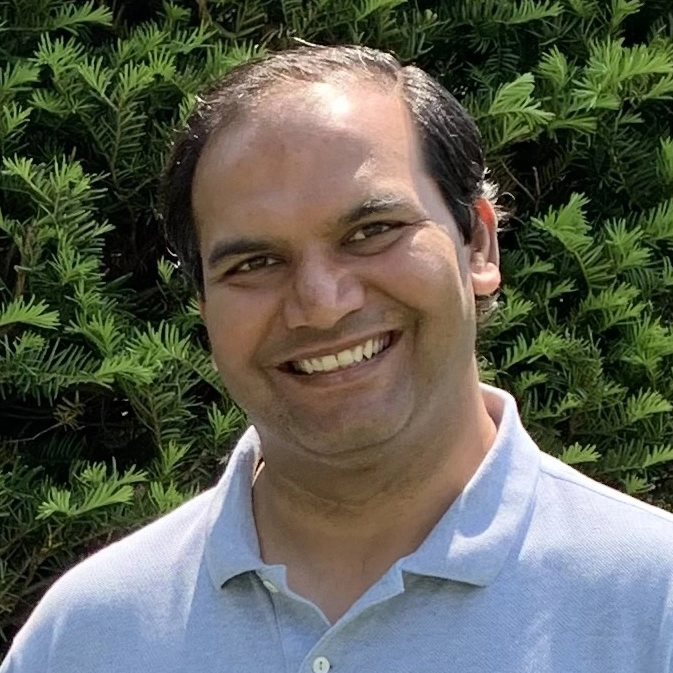 Bio
After spending his childhood in India, Dipen, along with his family, moved to the Boston area. He attended Boston University School of Management, graduating with dual concentrations in Finance and Accounting. After getting his start in investment banking and private equity, Dipen currently works as Senior Vice President – Finance and Supply Chain for a distribution company. He recently moved back to the North Shore area with his wife and four children. He is thankful to be worshipping at CTR again, where he and his wife were married over a decade ago.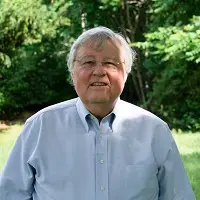 Bio
After nearly thirty years as an Episcopalian, Mark became an Anglican in 2003 and has been loving the Anglican church ever since. He enjoyed a long career in education and administration, as a teacher of English, Bible, and math, and as a principal of three different high schools. He has lived and worked on both coasts, from California to Maryland. Mark and his wife Anne moved to the North Shore from Annapolis, MD in 2014 to be near three of their five children and enjoy the company of all of their grandchildren. They've been worshipping at CTR ever since, and particularly love singing in our choir. Mark loves the great and enduring music of the church. When he isn't singing, you might find Mark organizing odds and ends around our church, or woodworking in his basement while listening to classical music.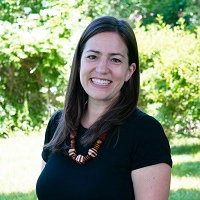 Bio
A native of Northern California, Sarah has lived on the North Shore for 18 years now and still finds herself occasionally confounded by the roads and drivers of Massachusetts. Sarah holds a master's degree in violin performance and works as a freelance violinist as well as a violin teacher. In between renditions of Brahms symphonies or "Twinkle, Twinkle, Little Star," she is busy raising and homeschooling four daughters. She attends the 11 am service at CTR with her daughters, but her husband Nathan is conspicuously absent, as he is director of music at Park Street Church in Boston. Sarah grew up in a contemporary evangelical church, and now delights in discovering the traditions of liturgy and the celebration of the Church year. She is particularly passionate about implementing Church year observations and celebrations in the home. She and her family reside in Danvers, in a 100-year-old house perpetually in need of renovations.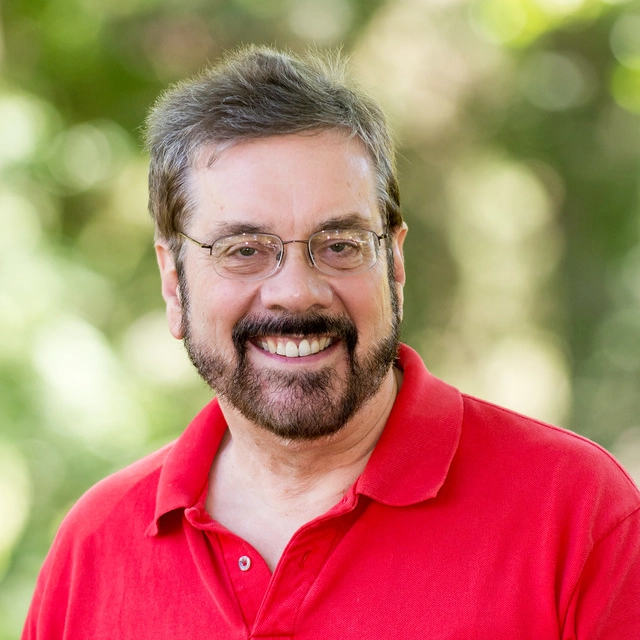 Bio
Andy has been at CTR since the beginning in 2009. He has served on Finance Advisory Committee since that time. He previously served on Vestry as an at-large member from 2010-2011 and as treasurer from 2011-2019. Andy is an avid long time member of the CTR choir. He lives in Lexington and is a proud father and grandfather to three children and two grandchildren.
Bio
Frank and Beth Candido joined CTR in 2013. Frank works in insurance and enjoys long walks on the beach, CTR community life, and fine dining at the Georgetown 2:42 "Chateau Wellwood."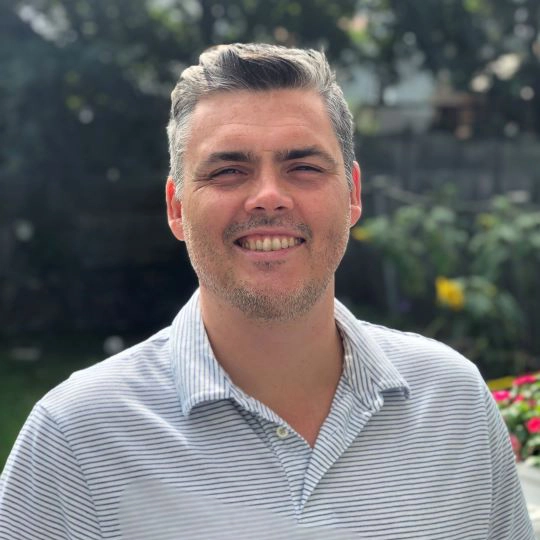 Bio
Originally from Down East Maine, I came to the North Shore to attend Gordon College in 1998 and I never left! I found CTR with my wife Jana about 6 months after it opened and we have been coming here ever since. We have been blessed to raise our three kids, Callum, Colette and Charlotte in Beverly and in the Church. I'm excited about bringing a "dad of young kids who also likes tech and sports" voice to the vestry and helping the church move forward in its vision.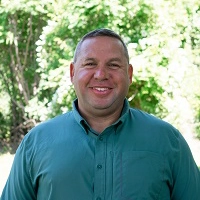 Bio
Andrew grew up in Hamilton, MA attending Christ Church (Episcopal) of Hamilton/Wenham where he sang in three choirs, served as an acolyte and was active in the youth group. After graduating with a degree in Criminal Justice from Norwich University, the Military College of Vermont, he worked at Gordon College for 10 years.
In 2009 he was a founding member of CTR where he continues to sing in the choir and as an altar server. In 2018 having not performed in a theatrical production since 1999, he returned to the stage with the Imago Stage Company, whose home is here at CTR, appearing in both A Tale of Two Cities and Jane Eyre. Andrew now works for the Town of Hamilton and lives in the Merrimack Valley area with his wife, Sarah and three children. In the summer when he's not working he can be either found on Crane Beach or on a golf course trying to stay out of the woods.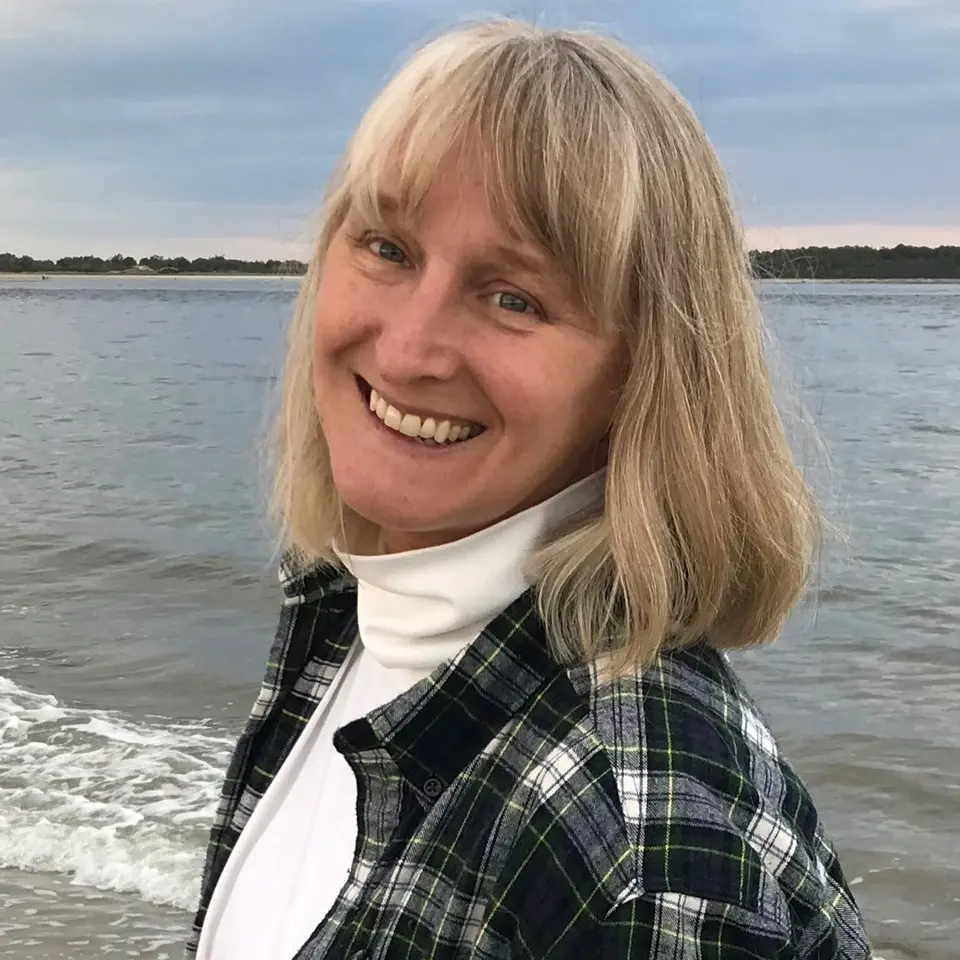 Bio
Kristin attended Christ Church prior to joining Christ the Redeemer in 2009. She lives in Hamilton with her husband Charlie and is mother to four daughters, Sara, Grace, Eve and Helen. She is honored to have the opportunity to serve on the vestry during this important time in our church.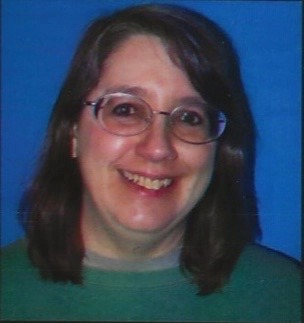 Bio
Janet grew up in NJ and MD, but came to Massachusetts to attend Gordon College. And she never left, not only MA, but Gordon, where she has been working ever since she graduated. Janet was part of the split from Christ Church and has been at CTR ever since its founding. Her main ministry at CTR is singing in the choir, but when choir is on vacation you can find Janet in the nursery. Outside of work and church, Janet loves doing genealogical research, combining her loves of history and stories.
Bio
Having grown up in Gig Harbor, Washington, Chaz carries with him a deep-seated love for the west coast, but has developed a love of the North Shore after living here for over a decade. Chaz holds a bachelor's degree from Gordon College, where he double-majored in music and economics. The economics degree probably helped him realize that getting a day job in something other than music wasn't a bad idea, so today he works in software, overseeing the software implementation services team at Veracross – but still loves playing the piano whenever he gets a chance. He and his wife Jillian live in Georgetown with their two young children.