Home Groups meet for fellowship, conversation and prayer sharing how we live out the gospel in our neighborhoods and communities. (See the early church example of life together – Acts 2:42), Groups meet in homes on different days and times with flexible frequency. Conversations are prompted by Scripture or recent sermons and focus on simply encouraging and supporting one another in our week, at our work and in the world. Prayer together comes in many forms — from a more formal Compline (evening prayer) to simple open prayer.  Get in touch below to find a variety of communities, meeting at various times.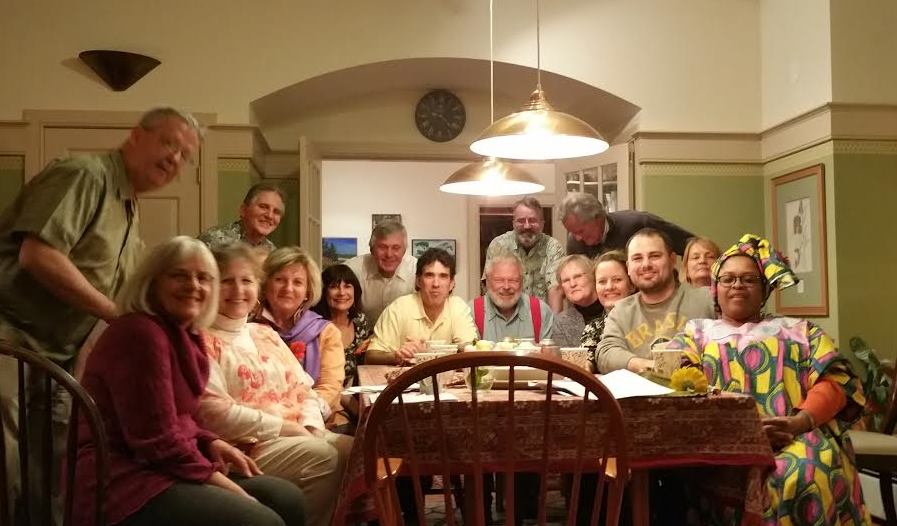 Want to join us this week?
Want to join us this week?