We welcome you to come and join us in this great adventure. Or, if that feels like too much, just come and see about Jesus Christ, with open mind and open heart.
Christ the Redeemer opened its doors in 2009. We are a member of the Anglican Diocese in New England and a parish of the Anglican Church in North America (ACNA). The ACNA is comprised of churches across the United States, Canada, and Mexico, and is a united, biblical, missionary movement of Anglicans in fellowship with global Anglicanism.
We are called to share the boundless transforming love of Jesus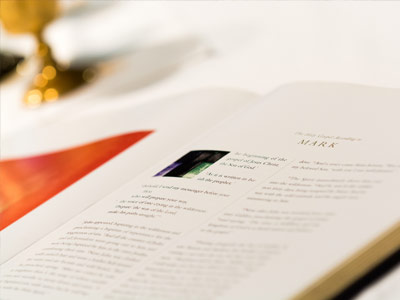 Christ in our worship, our relationships, and our joyful, generous and wise use of all God's gifts.
Because we are Anglican, our church is a part of a worldwide community. The Anglican way of following Jesus emphasizes Word, Sacrament, and Spirit.
Because we root our doctrine and our teaching in the Bible, Scripture is woven into our liturgy and our hymns. Sunday and daily readings take us through the Old and New Testaments, with special emphasis on the Psalms and the Gospels. We engage with the Scriptures humbly, thoughtfully, and gratefully.
The ancient creeds of the church, especially the Nicene Creed and the Apostles Creed, form an essential part of our liturgy. We look to the Christians who have gone before us for wisdom and strength as we live in our own day.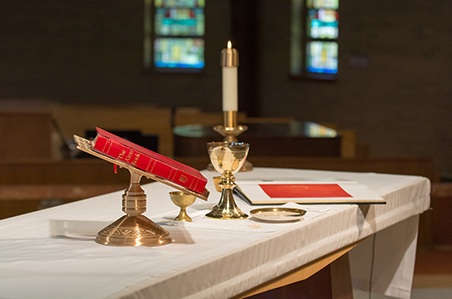 We believe that we can see God's grace in the persons around us. Through us, His grace sanctifies our world. We partake in this sanctification through weekly eucharist.
Because we believe that music and the visual arts also are expressions of this sacramental vision of our world, we take them seriously.
We also believe that God is present in our daily lives, and touches us as individuals as we seek to respond faithfully to His call to serve.
We strive for unity of faith and action, of spirit and body, of knowledge and practice.