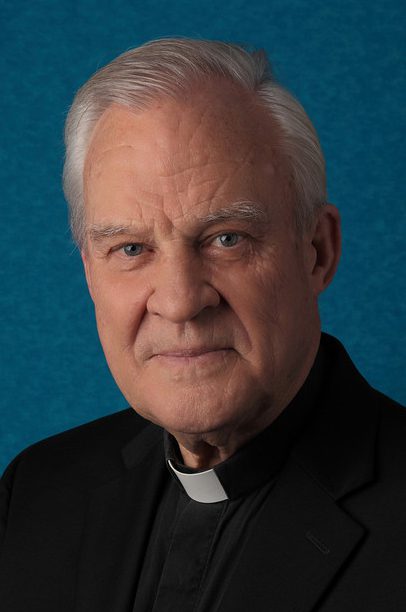 Father Malcolm Reid
Interim Rector, Director of Outreach
Fr Malcolm chairs the Executive Outreach Team, which oversees the financial and relational support of CTR's missions and outreach efforts. He serves on the diocesan level, on the board of Examining Chaplains, helping discern seminarians' calls to the priesthood. He also serves on the provincial level, with the Anglican Relief and Development Fund. Since 2000 he has served on the board of Uganda Christian University Partners.
Fr Malcolm was born and raised in New Zealand. He came to the US in 1957, where he studied at Evangel College, and Gordon-Conwell. He then went to Edinburgh University for his PhD studies. For years, he taught Philosophy at Gordon College, and is now a Professor Emeritus. He was ordained an Anglican priest in 2008 and has served at CTR since.
In their free time, Fr Malcolm and his wife Dolly (herself an accomplished artist) enjoy sailing, collecting art, and being with their grandchildren.