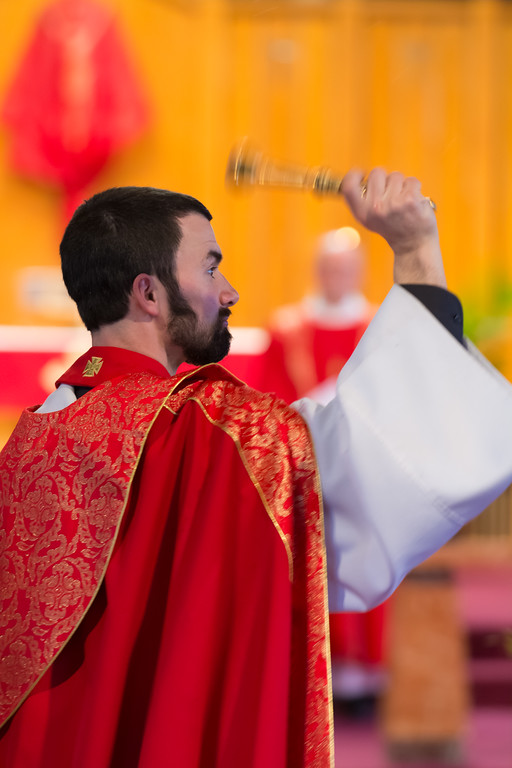 Father Brian Barry
Assistant Rector, Director of Youth & Children's Ministries
Fr Brian oversees our youth and children's ministry teams, offers sacramental preparation for Baptism and Confirmation, and guides the formation for seminarians and new clergy.
Fr Brian grew up in New Hampshire, studied Christian Thought and French at Grove City, and went to Gordon-Conwell for his Masters of Divinity. He's currently pursuing a Doctor of Ministry, also at Gordon-Conwell, in Ministry to Emerging Generations. Fr Brian is also certified in Catechesis of the Good Shepherd (the approach to children's formation used at CTR) for children of all ages.
In his spare time, Fr Brian enjoys training in Okinawan Karate, in which he currently holds a Fifth Degree Black Belt. He and his wife Jackie have four sons: Caedmon, Patrick, Benen, and Alcuin.