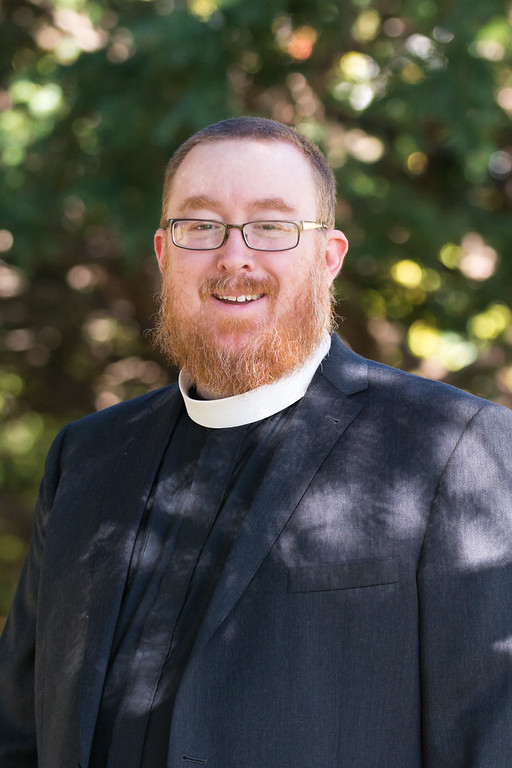 Deacon Scott Donis
Chief Sacristan
The Reverend Scott is a transplant to New England from the Wild West. He and his family moved to South Hamilton to attend Gordon-Conwell Theological Seminary where Scott completed a Masters in New Testament and a Masters in Church History. A member of CTR since 2010, he has served in a variety of positions including assisting with Alpha and Marriage Alpha, teaching Adult Education, and serving in multiple roles around the altar.
Rev. Scott was ordained to the Diaconate in September of 2015. He continues to serve around the altar as well as with Fr. Ray on the Healing Ministry and Pastoral Care team.
Rev. Scott is a full time employee of Gordon-Conwell. He lives with his wife Sarah and their four children: Jonah, Abigail, Meghan, and Caitlyn. In his free time he enjoys reading, playing games, hiking, camping, and learning to make food from scratch.